Water in your boat's petrol
Water in your boat's petrol? Protect your boat with GoFilter
The reliable fuel-polishing system for boat engines
Water in your petrol damages your boat's engine
Picture the scene: the long-awaited weekend away with your fully fuelled-up boat has arrived—but your boat's engine simply won't start! After a string of failed attempts to get it going, you realize what the problem is: water in your petrol tank means that your boat's engine just isn't going to start. The result: an expensive cleaning of your boat's fuel tank, fuel injectors, and the engine itself—and perhaps expensive repairs will also be necessary. Your frustration grows—as do the potential maintenance costs.
There are also often bacteria present in petrol that can ruin the entire contents of your fuel tank. Additionally, the biofuel component present in petrol promotes the growth of microorganisms and bacteria in your fuel—and can render dozens or even hundreds of litres of precious fuel useless. Chemicals and other additives are also no guarantee of there being no water or bacteria in your petrol. In the worst case, your boat will have to be taken to the repair yards and the tank thoroughly cleaned out by professionals. For many boat owners, this is their worst nightmare.
Happily, GoFilter can alleviate all such fears: in using our product, you can rest assured that your boat's engine is protected against bacteria and water being present in your petrol.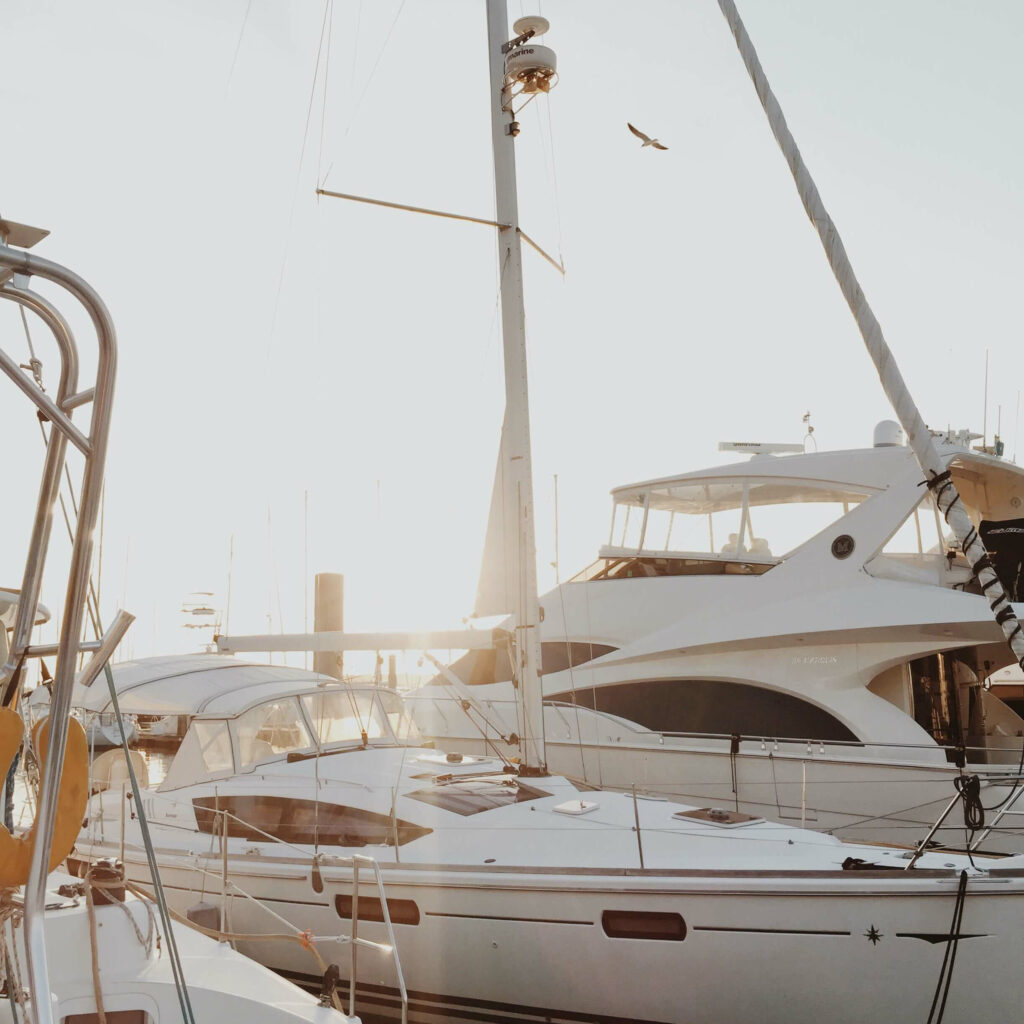 GoFilter – Your reliable fuel-polishing system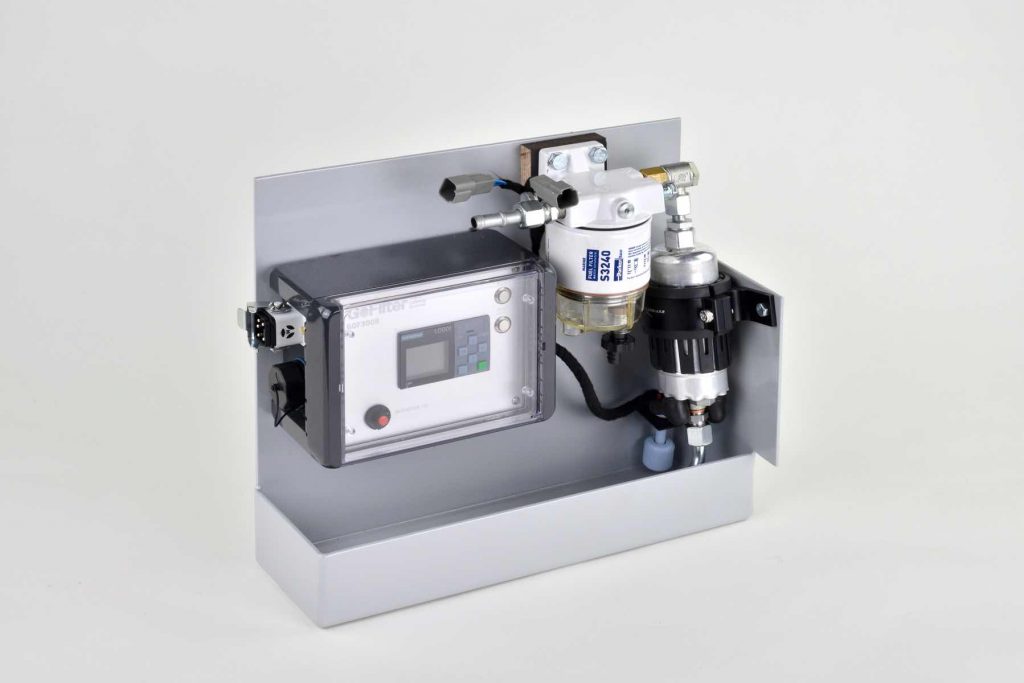 With our compact and easy-to-use fuel-polishing system, impure fuel will quickly become a thing of the past. You'll be able to rely on optimal fuel quality without the need for expensive maintenance. Our compact system utilizes high-quality components that are optimized to work both together and with your boat's specific engine. Our system is powered by your boat's on-board electrical system and can be programmed to automatically undertake regular cleaning procedures.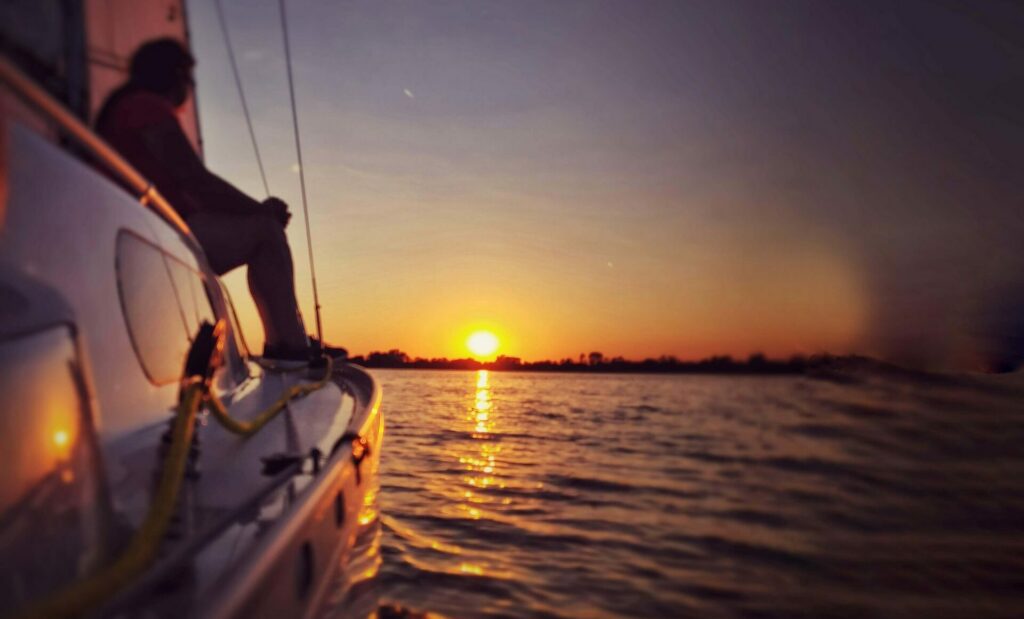 Contact us now for a non-binding quote!
Interested in one of GoFilter's fuel-polishing systems? Then simply provide us with some basic information about your boat and we'll be in touch with a non-binding quote that is tailored to meet your needs.
GoFilter: Simply the cleaner alternative.
GoFilter GmbH, based in Werder (Havel), creates fuel-polishing systems by hand. We place great importance on components that are optimized to suit to each customer's need, alongside precisely configured (and tailored) specifications and a robust manufacturing method that guarantees a long lifespan for our products.
Whether boating is a passionate hobby or boats are simply a part of your job: our products ensure that you are happier on your boat for longer.