Electronic oil change systems for boats
Oil change on the boat? Now runs smoothly.
Marco's oil change systems – for engine, gearbox, generator & co.
Oil change systems: It has never been easier to take care of the engine.
You want to rely on your boat and trust in a long-lasting engine? Then, in addition to fuel polishing, regular maintenance is also on your course. Old, clumped oil not only damages the boat engine, but also the gearboxes, generators, transmissions or hydraulic gangways. Changing the oil of all boat components in good time prevents unnecessary wear – but can cost a lot of time and mean long waits for appointments.
But changing the oil on your boat can also be smart, clean and fast – with an electronic oil change system from our Italian partner Marco. Choose the version that fits your boat exactly: with three or up to nine valves, depending on the equipment and motorisation. The intelligent automatic control recognises the consistency and temperature of the oil and regulates the speed. The oil change system switches off automatically if the boat runs dry or after 30 minutes of operation.
But what really counts are the well-oiled procedures: forget about creeping, spilling, oil loss and dirt when changing oil. The fixed, electronically controlled oil change system makes emptying and filling engine oil more convenient than ever before – for a long-lasting boat engine and reliable components. This gives you more time to venture out onto new waters in a relaxed manner.
Choose the right version for your motorboat
OCS3/E Elektronisches Ölwechselsystem (3 BSP Ventile)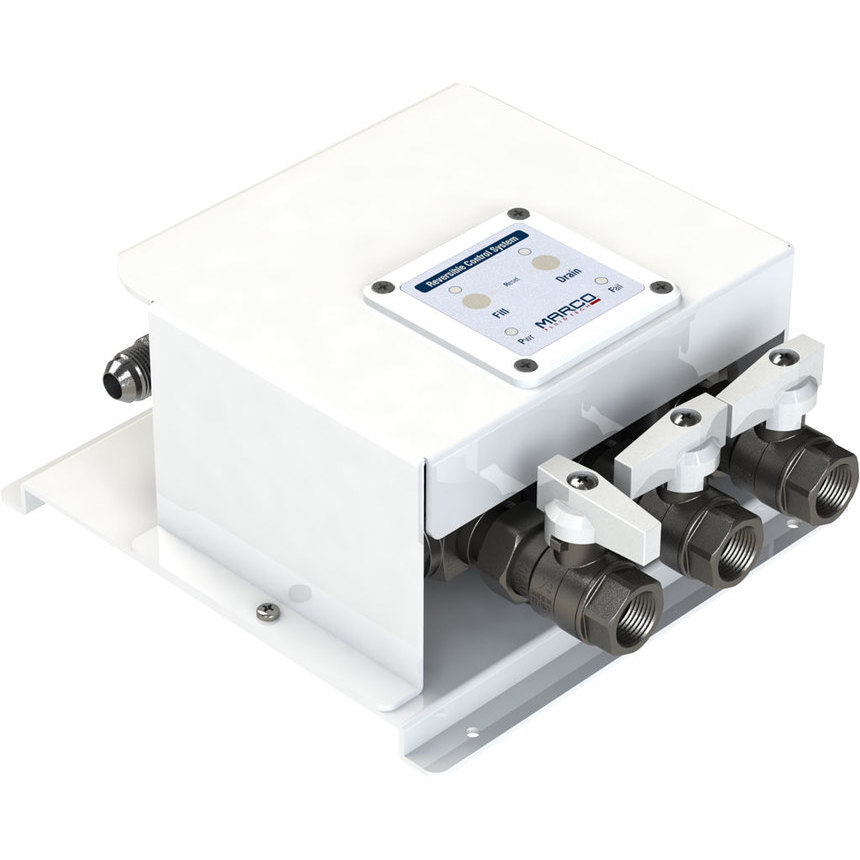 OCS5/E Elektronisches Ölwechselsystem (5 BSP Ventile)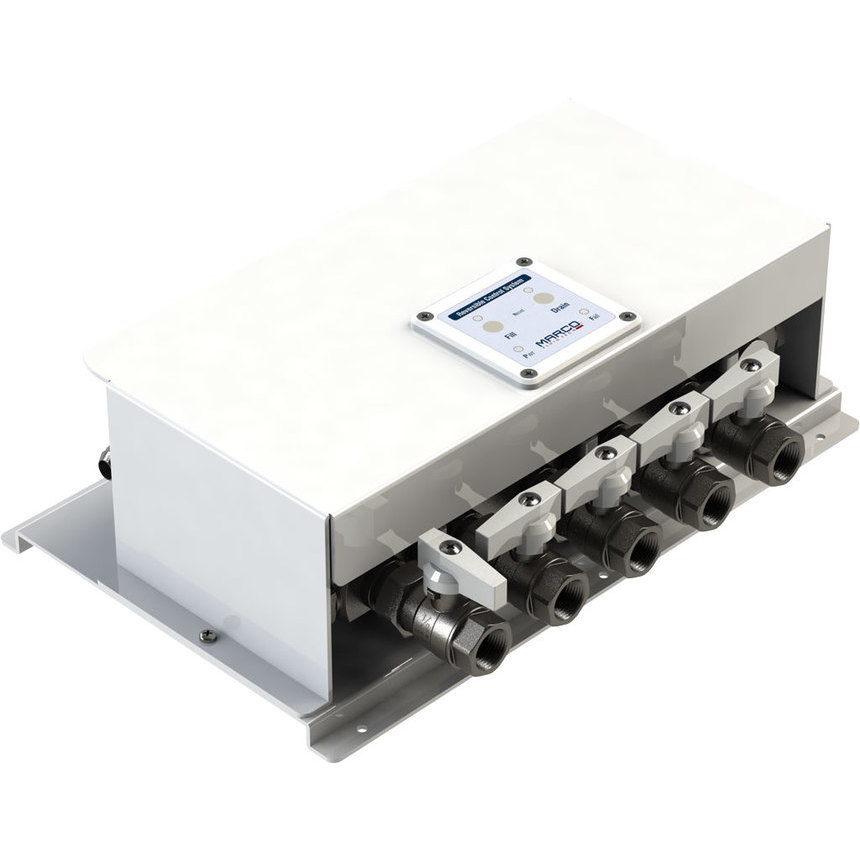 OCS6/E Elektronisches Ölwechselsystem (6 BSP Ventile)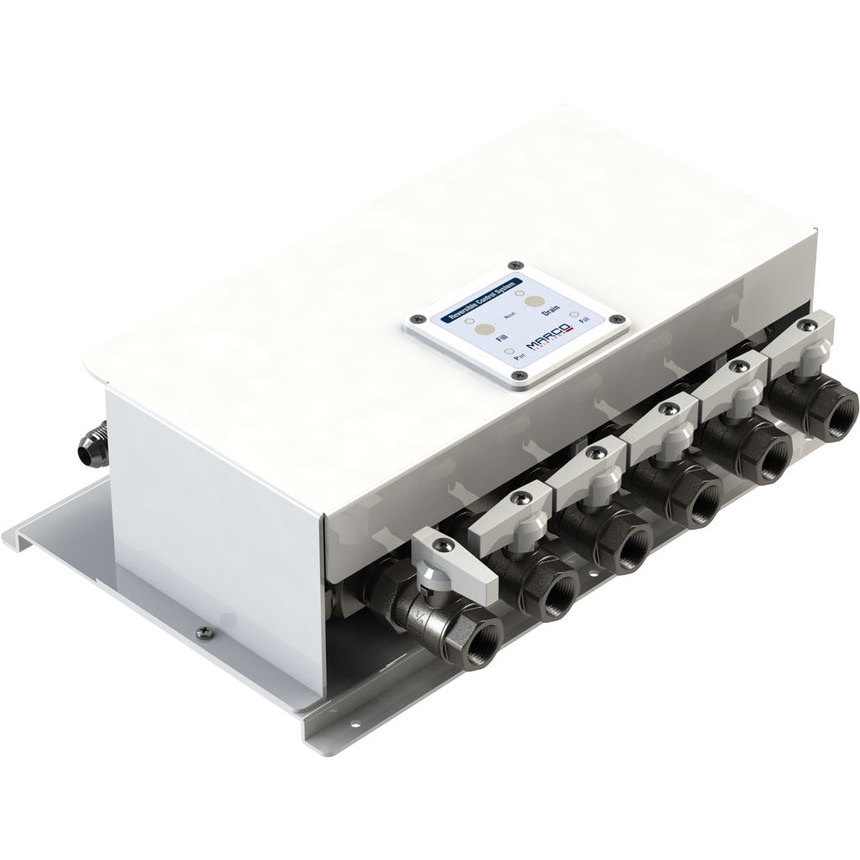 OCS9/E Elektronisches Ölwechselsystem (9 BSP Ventile)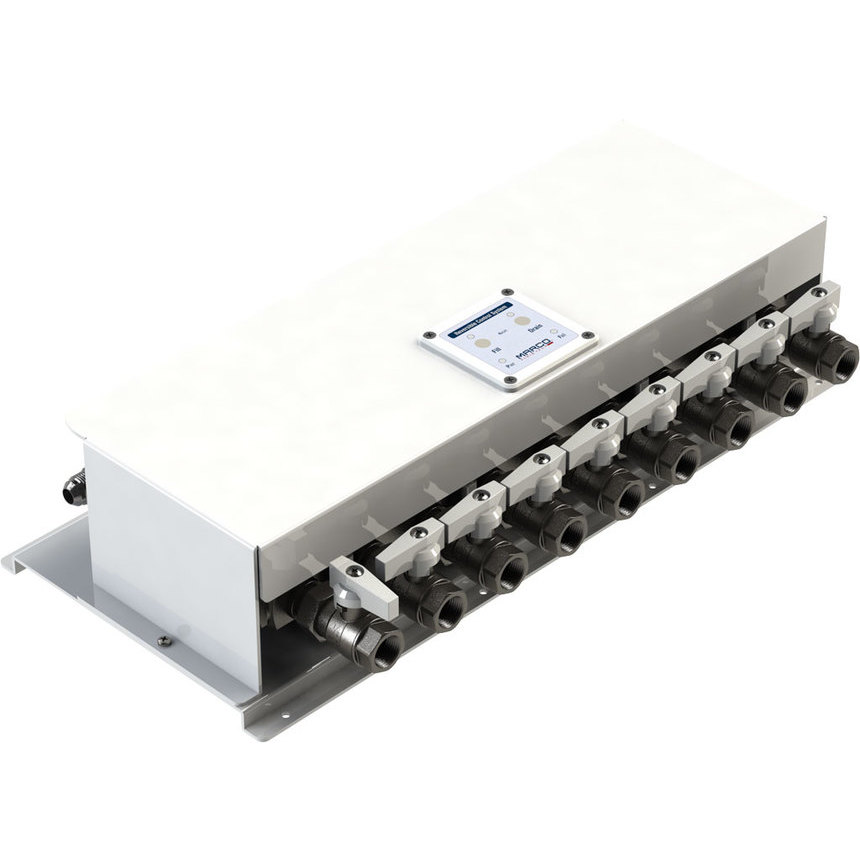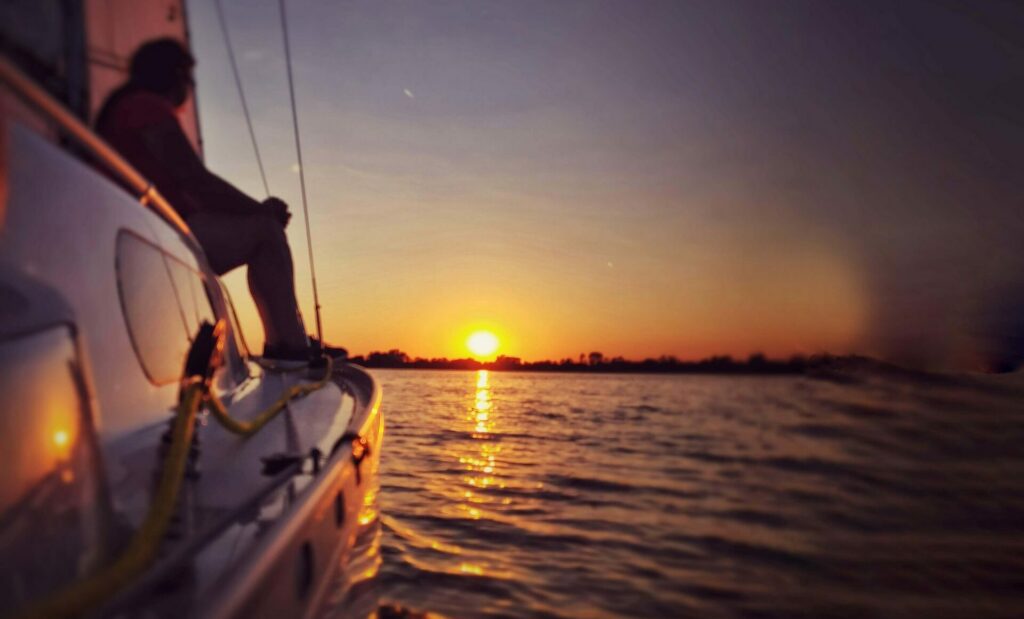 Contact us now for a non-binding quote!
Interested in one of GoFilter's fuel-polishing systems? Then simply provide us with some basic information about your boat and we'll be in touch with a non-binding quote that is tailored to meet your needs.
GoFilter: Simply the cleaner alternative.
GoFilter GmbH, based in Werder (Havel), creates fuel-polishing systems by hand. We place great importance on components that are optimized to suit to each customer's need, alongside precisely configured (and tailored) specifications and a robust manufacturing method that guarantees a long lifespan for our products.
Whether boating is a passionate hobby or boats are simply a part of your job: our products ensure that you are happier on your boat for longer.