Hand-made inboard fuel filters
Your manufacturer for high-quality boat components
GoFilter from Werder (Havel): your first choice for fuel-polishing systems.
GoFilter: Our products prevent unnecessary maintenance—and help preserve the longevity of your boat's motor.
Behind the GoFilter brand is a small team of tinkerers with a love of boats, an eye for quality, and the desire for perfection. Situated in Werder on the banks of the Havel river, an idyllic small town near Potsdam and Berlin, we are in the best possible location to fulfil our passion for motorized water sports. We have a very good understanding of the needs and concerns of boat owners, based on our own experiences. We also know that having to service a boat's engine because of impure fuel can be expensive and time-consuming. That's why we set ourselves the following ambitious goal when developing our inboard fuel filtration system: to filter out any and all unnecessary maintenance from the lifetime of your boat.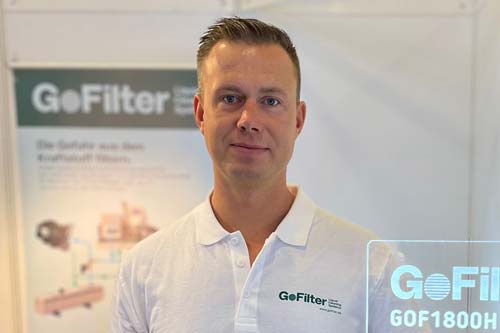 "New paths are forged by walking them"—for Benjamin, Kafka's aphorism is more than just a quote, but rather a very personal aspiration that shapes the way he does business. A trained vehicle mechatronics technician, Benjamin loves a challenge and when a plan comes to fruition. For this reason, he's always happy to go the extra mile for customers.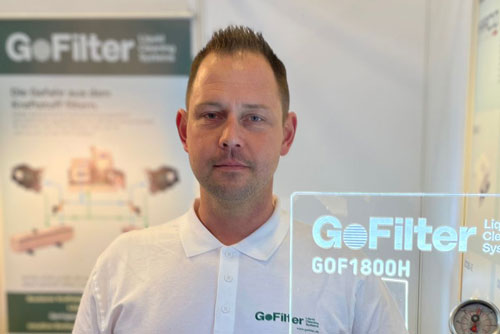 A trained mechatronics technician specializing in industrial production, Marcel is very familiar with finding reliable and durable solutions to manufacturing issues. He's also very resilient himself when under pressure, because he approaches every task with curiosity and a fun-loving attitude. His motto? "Always look on the bright side of life."
The GoFilter principle: a product you can rely on.
Pleasingly uncomplicated:
We make it easy for you—all that's required the simple flick of a switch. Our fuel-polishing system is constructed in such a way that it can be used intuitively—and means you can rely on having optimal fuel quality at your fingertips.
Demonstrably robust:
We construct our systems with all conditions in mind. Conceived for the possibility of being in permanent operation and constructed with low-maintenance components, GoFilter will be your reliable companion even in rough waters.
Absolutely reliable:
We won't leave you in the lurch. Our speedy delivery times and personal service means that you'll quickly get what you need: a quality product that works, keeps working, and extends the lifespan of your boat's motor.
Low-key, but high-end:
We deliver a real piece of art that is almost completely inconspicuous. We construct our fuel-polishing systems so that they are as compact as possible, meaning that you barely notice them whilst on board.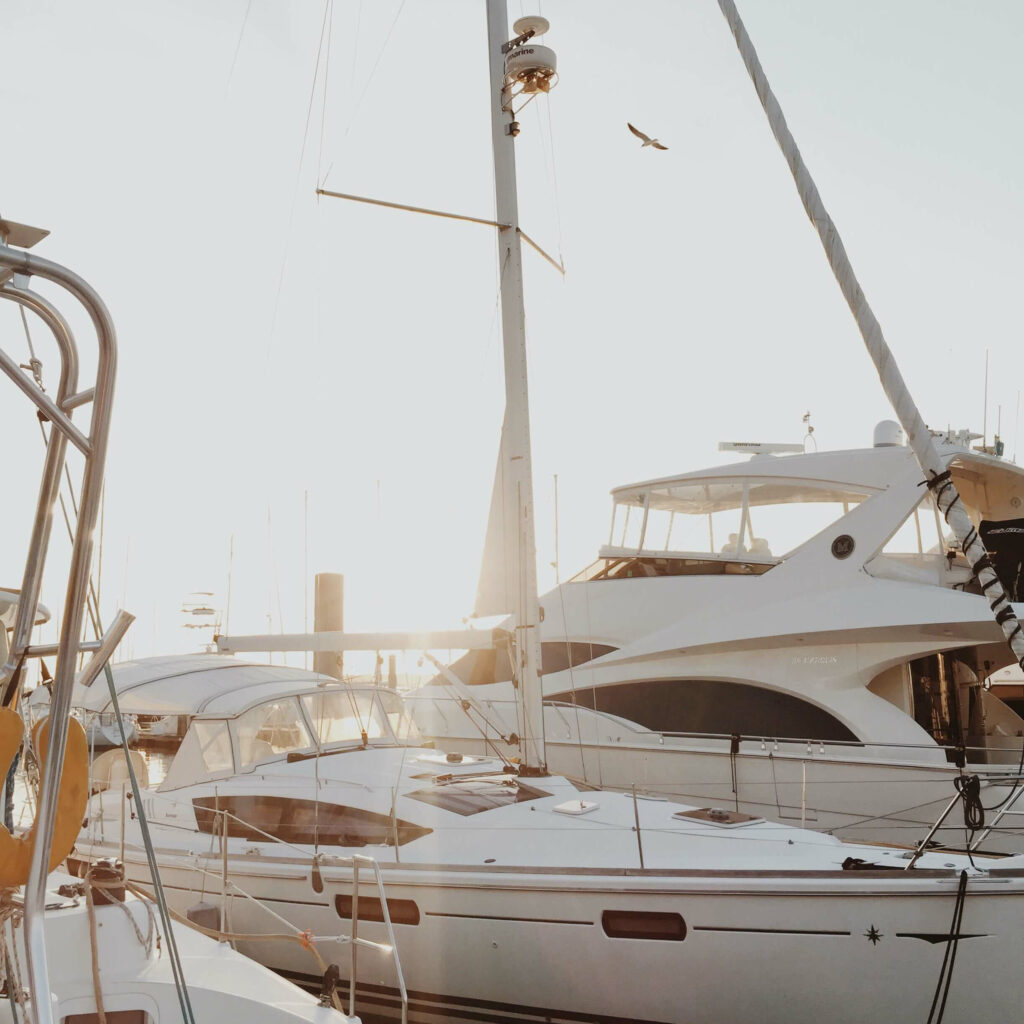 GoFilter: Simply the cleaner alternative.
GoFilter GmbH, based in Werder (Havel), creates fuel-polishing systems by hand. We place great importance on components that are optimized to suit to each customer's need, alongside precisely configured (and tailored) specifications and a robust manufacturing method that guarantees a long lifespan for our products.
Whether boating is a passionate hobby or boats are simply a part of your job: our products ensure that you are happier on your boat for longer.