Effectively filter and clean your boat's fuel
Don't let your time on the water be turned upside down!
GoFilter fuel-polishing systems: for a reliable boating experience
GoFilter: Filter out contaminants from your fuel to prevent damage to your engine.
A day out on your boat is a special kind of freedom. Don't let such an experience be ruined by the presence of water condensation or bacteria in your boat's fuel: GoFilter's products will help you keep your fuel tank clean—tailored specifically to the capacity of your onboard/outboard motor—and means you won't have to worry about engine damage or related maintenance costs.
Our hand-assembled fuel-polishing systems are designed to provide your boat with an upgrade that will ensure optimal fuel quality when it comes to both petrol- and diesel-powered engines, irrespective of how often you choose to use your boat.
Fuel-polishing systems for boats
Filtration systems for petrol engines
Water infiltration issues or bacteria within your fuel? GoFilter will allow you to simply get rid of such issues and prevent damage to your boat's engine.
Filtration systems for diesel engines
With GoFilter, you can forget diesel contamination and condensation in your diesel tank: our products polish your fuel, along with the engine itself!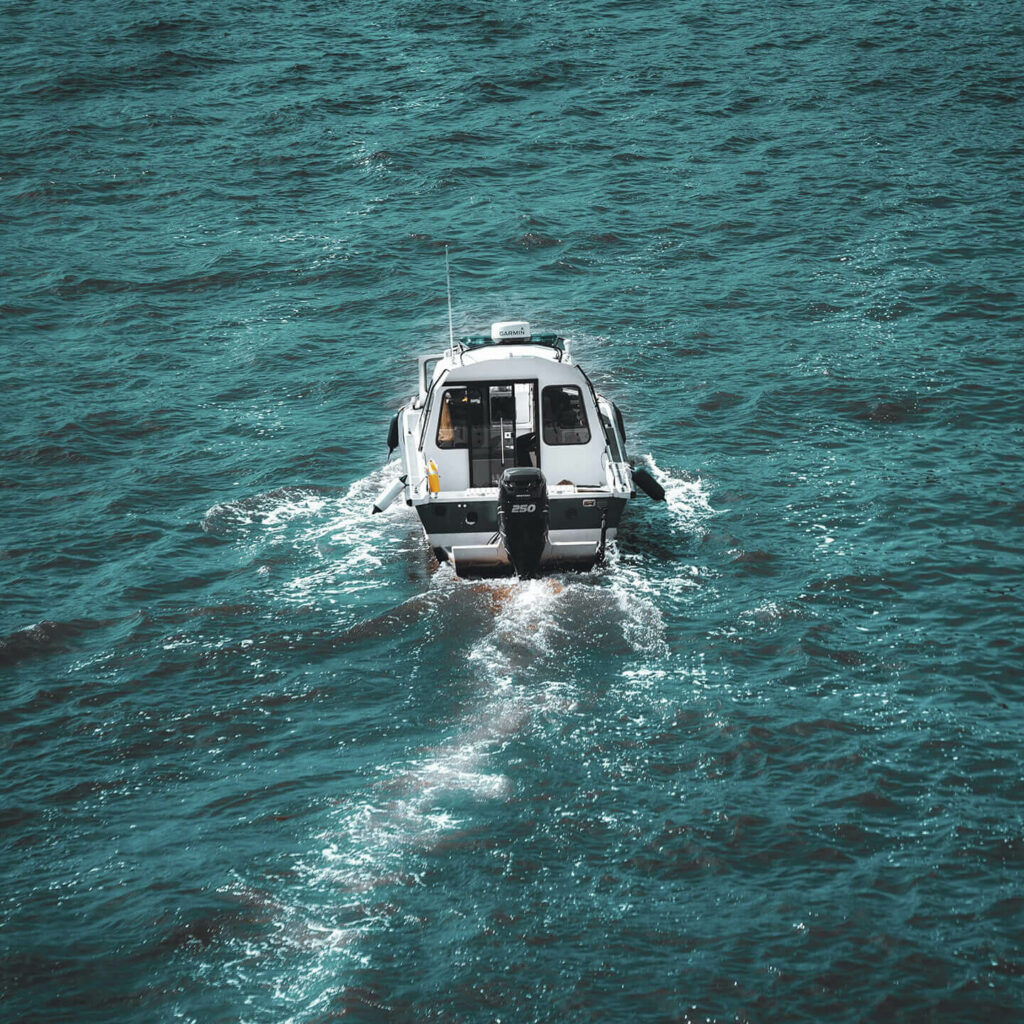 Automatic fuel-polishing with GoFilter: the benefits
Do you have an external fuel-filtering system at the docks, use fuel additives with limited effectiveness, or have a sophisticated system you've built yourself? You don't need any of that any more—GoFilter perfectly fulfils its singular key purpose: keeping your fuel effectively and consistently clean.
Cleaner fuel
GoFilter removes bacteria, water, and other unwanted matter from boat fuel—both in the engine itself as well as in the fuel tank and other components.
Greater Reliability
Using a GoFilter fuel-polishing system means a boat's engine starting up more reliably—even after a long period of inactivity.
Greater Longevity
GoFilter's fuel-filtering system also assists in giving your boat's engine greater longevity—helping it retain its value.
Lower Maintenance Costs
With GoFilter, you'll avoid the maintenance costs and outages that can arise as the result of the use of contaminated fuel—as well as the need to undertake manual engine cleaning.
Intuitive Operation
GoFilter products are easy to use and filter your fuel automatically—either at regular intervals or whenever you wish.
Straightforward Upgrading/Retrofitting
GoFilter's compact fuel filtration systems are suitable for both diesel- and petrol-powered boat engines—and are easy to install.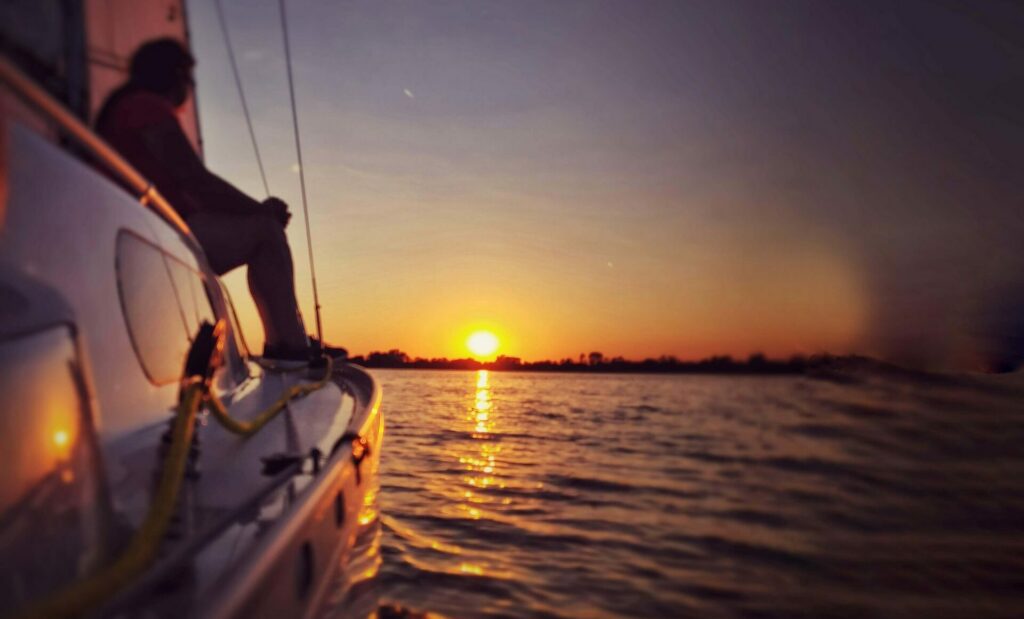 Contact us now for a non-binding quote!
Interested in one of GoFilter's fuel-polishing systems? Then simply provide us with some basic information about your boat and we'll be in touch with a non-binding quote that is tailored to meet your needs.
GoFilter: Simply the cleaner alternative.
GoFilter GmbH, based in Werder (Havel), creates fuel-polishing systems by hand. We place great importance on components that are optimized to suit to each customer's need, alongside precisely configured (and tailored) specifications and a robust manufacturing method that guarantees a long lifespan for our products.
Whether boating is a passionate hobby or boats are simply a part of your job: our products ensure that you are happier on your boat for longer.